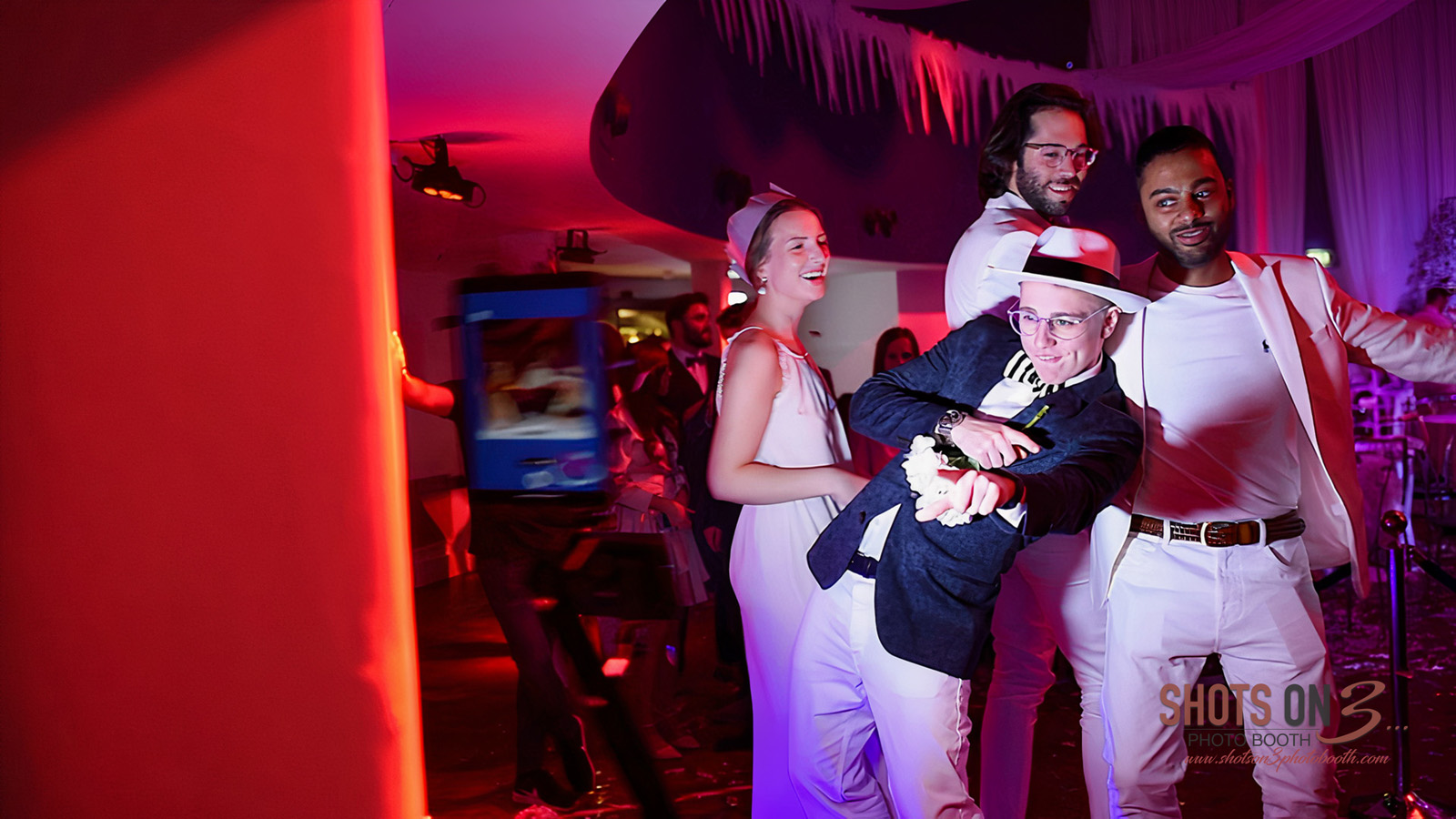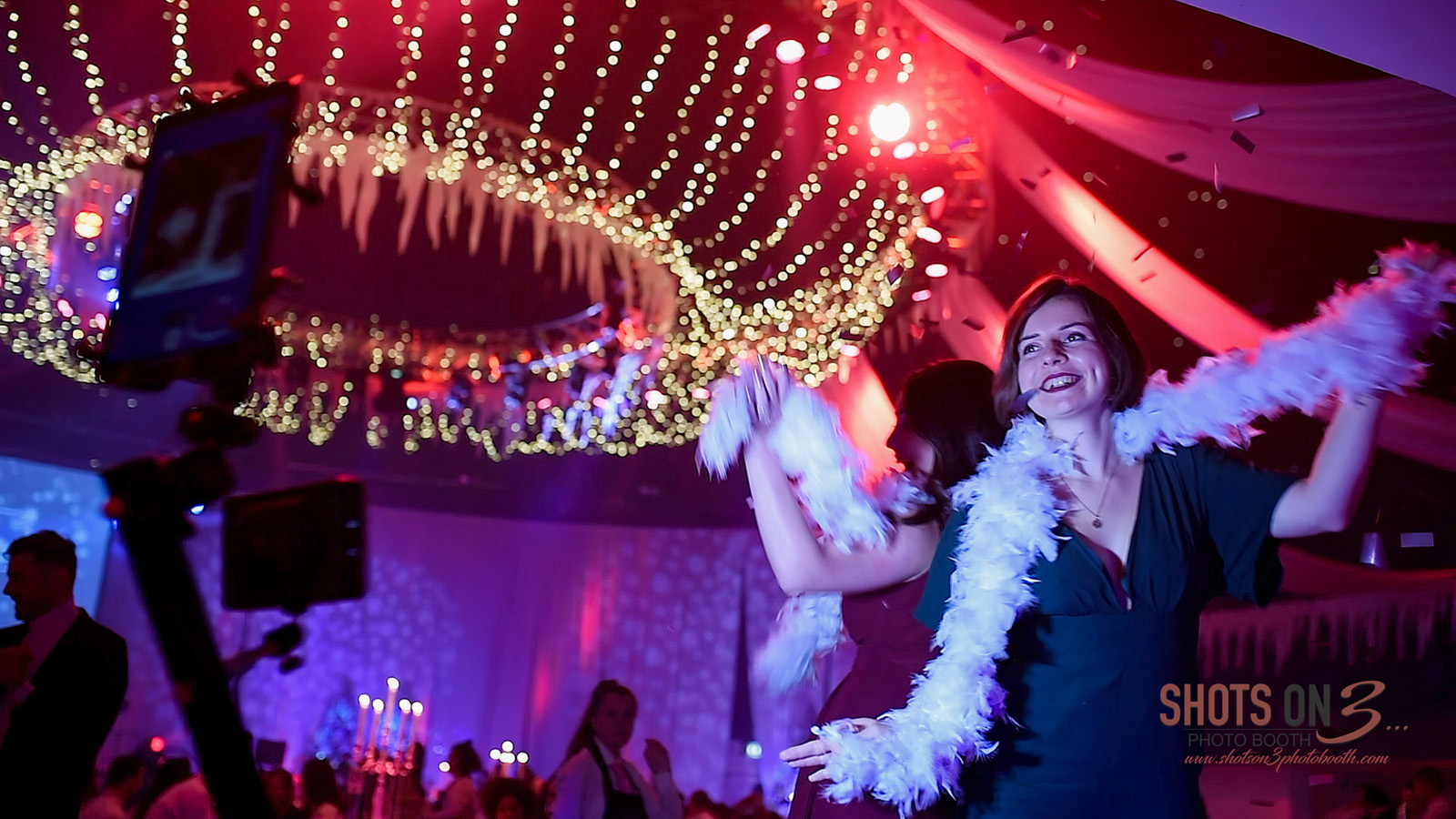 Shots on 3 Video Booth is bringing a spin to the event scene with the 360 Video Booth!
We take pride in providing a top quality, high end, live entertainment, and excitement from beginning to end for any event. From birthday parties to corporate events, weddings, trade shows, and branding events, you name it! The 360 Video Booth isn't your typical Photo Booth it is a great way for guest to create fun and unique memories.
Our commitment are the smiles and satisfaction of our clients, we work hard to build lasting relationships and making their event one to never forget.